Terrell's Best House Cleaners
We're dedicated to delivering exceptional Residential and Commercial Cleaning Services, backed by a 100% Satisfaction Guarantee. Our team is made up of trained, vetted, and insured professionals who are ready to tackle any cleaning task. Simply book a service for residential or commercial cleaning and take back your valuable time!
As a locally-owned business, we have a profound appreciation for the communities we serve. We proudly collaborate with Cleaning For A Reason to provide complimentary home cleaning services to those fighting cancer. Additionally, our Community Hero Flex Program extends discounted cleaning services to our cherished veterans.
Enjoy your day and we'll take care of the rest.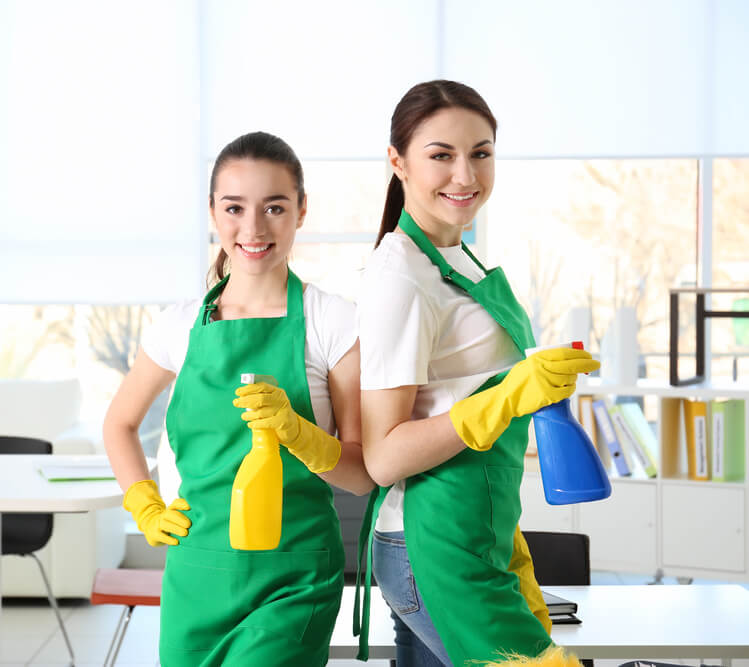 Cleaning Services Available
Professional Cleaning Services You Can Trust
Just imagine all the possibilities that come with newfound free time after you no longer have to clean your own home!
Lake Norman: Lake Norman is a large man-made lake in the heart of North Carolina that offers a variety of water activities for families to enjoy. Fishing is a popular activity on the lake, with a variety of fish species to catch. Visitors can also rent boats, kayaks, or paddleboards to explore the lake's many coves and inlets.

NC Auto Racing Hall of Fame: The NC Auto Racing Hall of Fame is a must-visit destination for racing enthusiasts. The museum features exhibits that showcase the history of racing in North Carolina, with famous drivers, cars, and trophies on display. Visitors can also watch racing films and browse through a variety of racing memorabilia.

Jetton Park: Jetton Park is a tranquil lakeside park that's perfect for a family outing. The park offers a playground, picnic areas, and a network of walking trails that provide stunning views of Lake Norman. Visitors can also rent a paddleboat or kayak to explore the lake, or simply relax and enjoy the scenery.

Pit Road Pets: Pit Road Pets is a unique animal park that offers visitors the opportunity to interact with exotic animals from around the world. Visitors can feed and pet animals like kangaroos, zebras, and camels, and learn more about these fascinating creatures.

Queen's Landing: Queen's Landing is an entertainment complex that offers a variety of activities for families to enjoy. Take a scenic boat ride on Lake Norman, or try your hand at mini-golf, bumper boats, or a ropes course. There are also several restaurants on-site, offering a variety of dining options for visitors.
CJ Cleaning Services provides professional cleaning services in Terrell, NC including within the following zip codes: 28682.
We shine when you shine! Contact us today.
For immediate service, please call us (828) 781-7999
Our office is open Monday – Friday, 9:00am – 5:00pm
Proudly Serving Maiden, North Carolina and Nearby Communities: