Conover's Best House Cleaners
At the heart of our mission lies the commitment to delivering unrivaled Residential and Commercial Cleaning Services, all backed by our unwavering 100% Satisfaction Guarantee. Our crew comprises expertly trained, meticulously vetted, and fully insured professionals who take pride in their work. By scheduling a service for residential or commercial cleaning, you can finally reclaim some much-needed time for yourself.
As a locally-owned and operated enterprise, we harbor a deep-seated affection for the communities we serve. In conjunction with Cleaning For A Reason, we extend our services to individuals engaged in a cancer battle, by offering complimentary home cleaning services. Furthermore, our Community Hero Flex Program endeavors to reduce the cost of cleaning services for veterans living in our area.
Enjoy your day and we'll take care of the rest.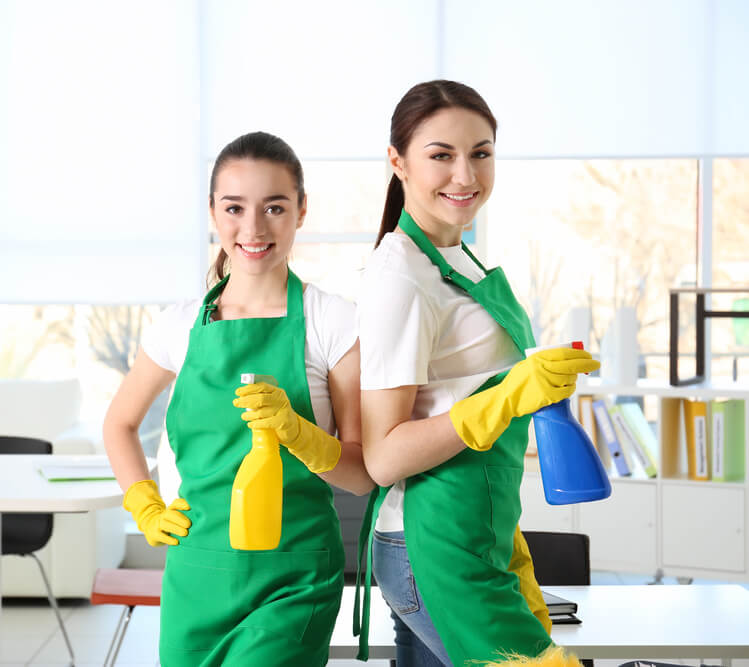 Cleaning Services Available
Professional Cleaning Services You Can Trust
Just imagine all of your new-found free time when you no longer have to clean your own home!
Here are five fun things that your family can do in Conover, NC:
Visit the Hickory Aviation Museum – Explore the rich aviation history of North Carolina through the extensive collection of vintage aircraft, artifacts, and interactive exhibits at this fascinating museum.
Go to the Rock Barn Golf & Spa – Relax and rejuvenate with your family at this luxurious golf and spa resort, which boasts an award-winning golf course, a full-service spa, and other fun activities.
Take a stroll in Conover City Park – Enjoy the scenic beauty of Conover by taking a leisurely walk through the Conover City Park, which features playgrounds, picnic areas, and a scenic walking trail.
Visit the Conover Farmers Market – Savor the fresh produce and artisanal goods offered by local farmers and vendors at this bustling outdoor market, which is open every Saturday from May through October.
Explore Lake Hickory – Have some fun in the sun by renting a boat or kayak to explore the crystal-clear waters of Lake Hickory, which offers plenty of opportunities for swimming, fishing, and other water-based activities.
CJ Cleaning Services provides professional cleaning services in Conover, NC including within the following zip codes: 28613.
We shine when you shine! Contact us today.
For immediate service, please call us (828) 781-7999
Our office is open Monday – Friday, 9:00am – 5:00pm
Proudly Serving Maiden, North Carolina and Nearby Communities: