Lincolnton, NC House Cleaning & Maid Services's Best House Cleaners
We aim to provide exceptional Residential and Commercial Cleaning Services with our 100% Satisfaction Guarantee. Our team of trained, vetted, and insured professionals will take care of your cleaning needs. Schedule a service for residential or commercial cleaning and have more time for yourself!
As a locally-owned business, we love our communities and are proud to partner with Cleaning For A Reason to provide complimentary home cleaning services to cancer patients. Additionally, our Community Hero Flex Program offers reduced-price cleaning services to our local veterans.
Enjoy your day and we'll take care of the rest.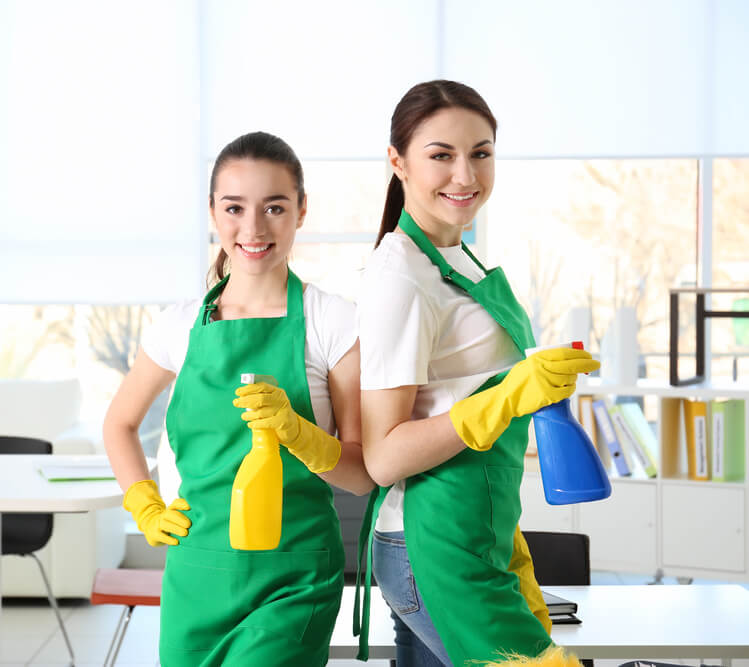 Cleaning Services Available
Professional Cleaning Services You Can Trust
Think about all the activities and hobbies you can pursue, spend more time with your family and friends, or simply relax and unwind without worrying about cleaning your home!
Here are 5 fun things your family can do in Lincolnton, NC:
Visit the Lincoln Cultural Center: This historic building offers a variety of cultural events, including music performances, art exhibits, and theater productions. It's a great way to experience the local arts scene.
Go hiking or camping at South Mountains State Park: This beautiful state park offers miles of hiking trails, picnic areas, and campsites. You can explore waterfalls, streams, and stunning mountain views.
Tour the Historic Lutz-Yelton Convalescent Home and Museum: This museum is housed in a restored 1890s Victorian mansion and provides a glimpse into the history of healthcare in the area. You can see vintage medical equipment, period furnishings, and artifacts.
Attend the Lincolnton Apple Festival: This annual event, held in September, celebrates the apple harvest with food, music, arts and crafts, and plenty of fun activities for the whole family.
Take a scenic drive on the Backroads of Lincoln County: You can enjoy stunning views of the rolling hills, forests, and farms of Lincoln County by taking a leisurely drive along its scenic byways. Pack a picnic and make a day of it!
CJ Cleaning Services provides professional cleaning services in Lincolnton, NC House Cleaning & Maid Services, NC including within the following zip codes: 28092, 28093.
We shine when you shine! Contact us today.
For immediate service, please call us (828) 781-7999
Our office is open Monday – Friday, 9:00am – 5:00pm
Proudly Serving Maiden, North Carolina and Nearby Communities: