Lake Norman of Catawba's Best House Cleaners
Our top priority is to provide outstanding Residential and Commercial Cleaning Services that come with a 100% Satisfaction Guarantee. Our team of trained, vetted, and insured professionals is committed to delivering exceptional cleaning services to your home or business.
With our locally-owned business, we have a genuine appreciation for the communities we serve. That's why we partner with Cleaning For A Reason to offer complimentary home cleaning services to individuals battling cancer, and our Community Hero Flex Program extends discounted cleaning services to our valued veterans.
Enjoy your day and we'll take care of the rest.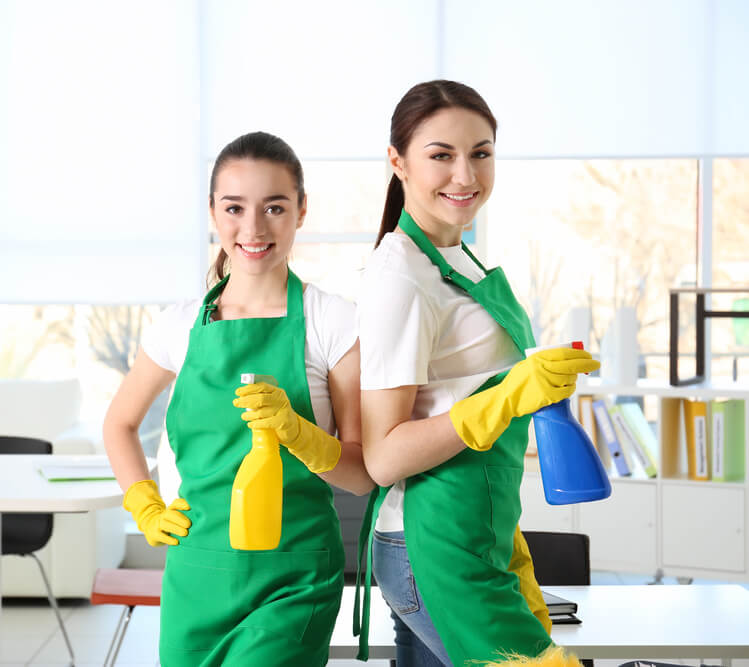 Cleaning Services Available
Professional Cleaning Services You Can Trust
Think of all the things you can accomplish with the newfound free time you'll have once you no longer have to clean your home!
Here are five fun things for your family to do in Lake Norman of Catawba, NC!
Lake Norman: The lake is the main attraction in this area, offering a variety of water activities for families to enjoy, such as fishing, boating, water skiing, and jet skiing. There are also several waterfront restaurants and bars where you can enjoy a meal or drink while taking in the beautiful scenery.

Jetton Park: Jetton Park is a serene lakeside park that's perfect for a family outing. It offers a playground, picnic areas, and a network of walking trails that provide stunning views of the lake. Visitors can also rent paddleboards or kayaks to explore the lake.

Lake Norman State Park: Lake Norman State Park is a popular destination for hiking, biking, and camping. The park features over 30 miles of trails that wind through scenic forests and along the lake's shoreline. There are also several campsites available for families who want to spend the night.

Carolina Raptor Center: The Carolina Raptor Center is a must-visit for families who love birds of prey. The center houses over 30 species of raptors, including eagles, hawks, and owls, and offers educational programs and live bird shows.

The Pit Indoor Kart Racing: The Pit Indoor Kart Racing is a fun indoor go-kart track that's suitable for families with children of all ages. It features high-speed karts, a challenging track, and a variety of arcade games to keep everyone entertained.
CJ Cleaning Services provides professional cleaning services in Lake Norman of Catawba, NC including within the following zip codes: 28682.
We shine when you shine! Contact us today.
For immediate service, please call us (828) 781-7999
Our office is open Monday – Friday, 9:00am – 5:00pm
Proudly Serving Maiden, North Carolina and Nearby Communities: