Hickory's Best House Cleaners
Our main objective is to deliver exceptional Residential and Commercial Cleaning Services, backed by a 100% Satisfaction Guarantee. Our team consists of trained, vetted, and insured professionals who work tirelessly to meet our clients' needs. By simply booking a service for residential or commercial cleaning, you can free up time for the things that matter most to you – yourself!
As a locally-owned business, we have a profound love for the communities we serve. That's why we partner with Cleaning For A Reason to offer complimentary home cleaning services to individuals battling cancer. Additionally, our Community Hero Flex Program provides reduced-price cleaning services to veterans in our community. We take pride in giving back to those who have served our country and those who are going through a difficult time.
Enjoy your day and we'll take care of the rest.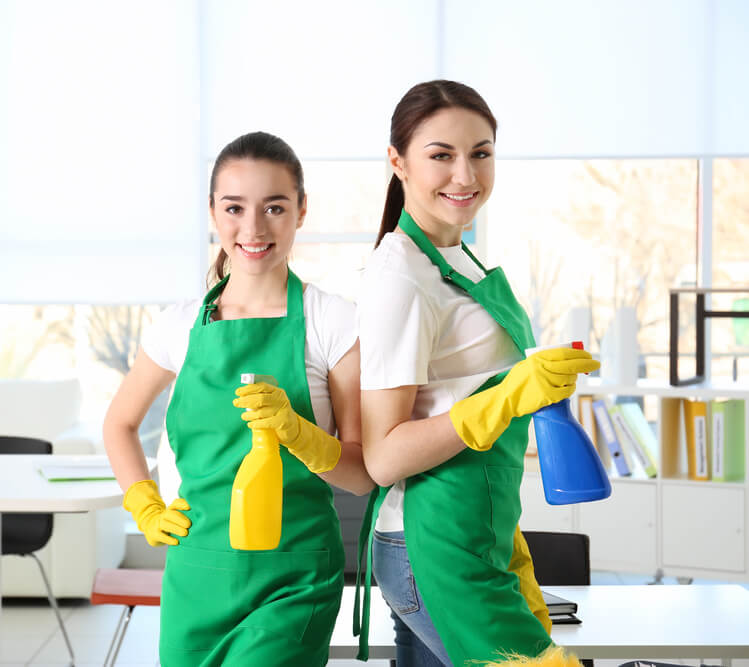 Cleaning Services Available
Professional Cleaning Services You Can Trust
At CJ Cleaning Services, we understand the value of time, which is why we're here to help you free up more of it!
Hickory Museum of Art: This museum is located in downtown Hickory and features a range of rotating exhibits and collections of art from regional and national artists. They also offer classes and workshops for all ages and have a gift shop where you can purchase unique items.
Catawba Science Center: This interactive museum is located in downtown Hickory and offers hands-on exhibits and activities related to science and technology. They have a planetarium, an aquarium with live fish and reptiles, and interactive exhibits on everything from physics to biology.
Hickory Riverwalk: This scenic trail runs alongside the Catawba River and is a popular spot for hiking, biking, and walking. The trail is approximately 3.25 miles long and offers beautiful views of the water, as well as benches and picnic areas along the way.
Putt-Putt Fun Center: This family-friendly attraction features a mini-golf course, go-karts, bumper boats, batting cages, and an arcade. It's a great spot to spend an afternoon with the family and enjoy some outdoor fun.
Carmike Cinemas: This modern movie theater offers the latest Hollywood blockbusters, as well as special events like live broadcasts of theater performances and sporting events. They have comfortable stadium seating, a concession stand, and offer matinee and evening showings. It's a great place to catch a movie with the family or have a fun night out.
CJ Cleaning Services provides professional cleaning services in Hickory, NC including within the following zip codes: 28601, 28602, 28603, 28613.
We shine when you shine! Contact us today.
For immediate service, please call us (828) 781-7999
Our office is open Monday – Friday, 9:00am – 5:00pm
Proudly Serving Maiden, North Carolina and Nearby Communities: