Granite Falls's Best House Cleaners
Our primary objective is to provide unparalleled Residential and Commercial Cleaning Services, backed by a 100% Satisfaction Guarantee. Our team is composed of fully trained, vetted, and insured professionals who ensure that every cleaning service exceeds our clients' expectations. By booking a service for residential or commercial cleaning, you can finally reclaim the time to focus on what's important to you.
As a locally-owned business, we hold a deep affection for the communities we serve. In partnership with Cleaning For A Reason, we offer complimentary home cleaning services to individuals undergoing cancer treatment. Furthermore, our Community Hero Flex Program provides reduced-price cleaning services to veterans living in our community.
Enjoy your day and we'll take care of the rest.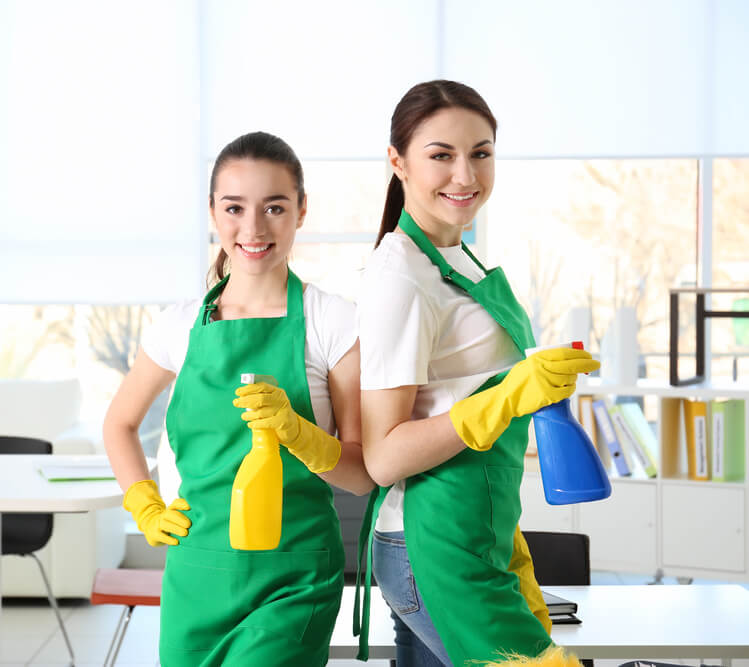 Cleaning Services Available
Professional Cleaning Services You Can Trust
Imagine all the possibilities of what you can do with your newfound free time once you no longer have to spend it cleaning your own home!
Visit the Granite Falls History and Transportation Museum – This museum showcases the town's history and transportation industry, featuring exhibits on railroads, automobiles, and more. Visitors can learn about the town's past, as well as how transportation has impacted the community over time.

Go hiking at the Caldwell County Greenway – The Caldwell County Greenway offers several miles of scenic hiking trails, making it a perfect destination for families who enjoy outdoor activities. The trails wind through forests, past streams and waterfalls, and offer stunning views of the surrounding area.

Enjoy a picnic at Lakeside Park – Lakeside Park is a beautiful park situated on the shores of Lake Rhodhiss. It features picnic areas, playgrounds, hiking trails, and more, making it a perfect spot for a family outing. Visitors can enjoy a scenic picnic while taking in the breathtaking views of the lake.

Explore the Wilson Creek Area – The Wilson Creek Area is located in the Pisgah National Forest, just a short drive from Granite Falls. The area offers stunning views of the Blue Ridge Mountains, as well as hiking trails, waterfalls, and opportunities for fishing and swimming.

Go fishing at Gunpowder Creek – Gunpowder Creek is a great spot for families who enjoy fishing. Located in nearby Hickory, the creek is home to a variety of freshwater fish, including trout. Visitors can enjoy a day of fishing while taking in the peaceful natural surroundings.
CJ Cleaning Services provides professional cleaning services in Granite Falls, NC including within the following zip codes: 28630.
We shine when you shine! Contact us today.
For immediate service, please call us (828) 781-7999
Our office is open Monday – Friday, 9:00am – 5:00pm
Proudly Serving Maiden, North Carolina and Nearby Communities: