Denver's Best House Cleaners
At our core, we strive to deliver outstanding Residential and Commercial Cleaning Services, backed by an unwavering 100% Satisfaction Guarantee. Our team of professionals is composed of thoroughly trained, rigorously vetted, and fully insured individuals. By scheduling a service for residential or commercial cleaning, you can finally gain some much-needed free time to focus on yourself.
As a locally-owned business, we hold a deep affection for the communities we serve. In collaboration with Cleaning For A Reason, we offer complimentary home cleaning services to those facing cancer battles. Moreover, our Community Hero Flex Program extends reduced-price cleaning services to the veterans residing in our community.
Enjoy your day and we'll take care of the rest.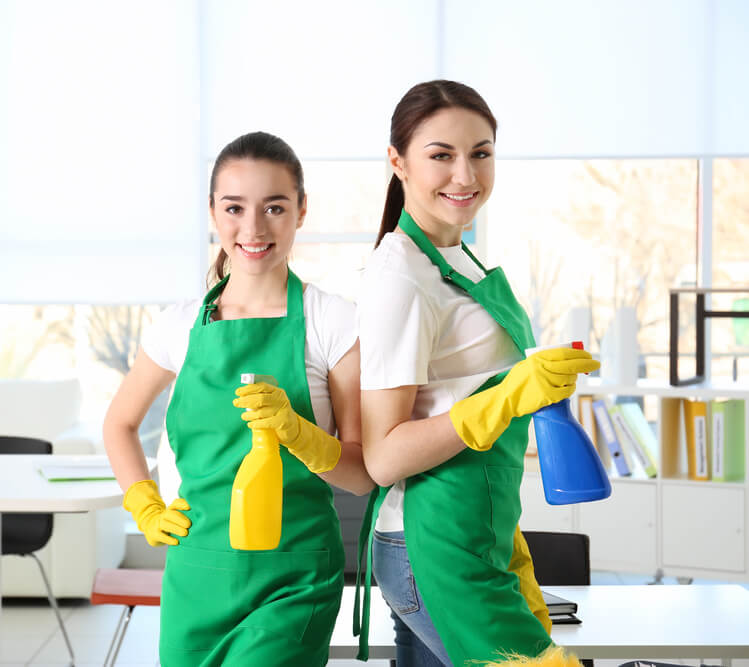 Cleaning Services Available
Professional Cleaning Services You Can Trust
Imagine all the possibilities of what you can do with your newfound free time once you no longer have to spend it cleaning your own home!
Here are five fun things your family can do in Denver, NC
Visit Lake Norman – This picturesque lake is a popular destination for locals and tourists alike. There are plenty of opportunities to enjoy water activities such as boating, swimming, fishing, kayaking, and paddleboarding. You can also enjoy a scenic picnic by the lake or go on a relaxing lakeside walk.

Go to Rescue Ranch – Rescue Ranch is a non-profit animal sanctuary that provides a safe haven for animals that have been rescued from abusive or neglectful situations. It offers an educational and interactive experience for visitors of all ages. You can take a guided tour of the sanctuary, meet the animals up close, and learn about the importance of animal welfare and conservation.

Explore Cowans Ford Wildlife Refuge – This nature reserve is home to a diverse range of wildlife and bird species. Visitors can take nature hikes or bike rides along the trails to see the wildlife up close. The refuge also offers educational programs and guided tours for those interested in learning more about the local flora and fauna.

Visit the Carolina Raptor Center – The Carolina Raptor Center is a world-class facility dedicated to the rehabilitation of birds of prey. It offers educational programs and interactive exhibits that showcase the beauty and importance of these majestic birds. Visitors can watch live bird shows, take guided tours, and even get up close and personal with some of the center's feathered residents.

Go to the Denver Days Festival – The annual Denver Days Festival is a three-day celebration of community spirit and fun. The festival features live music, carnival rides, food vendors, and a range of family-friendly activities. It's a great way to experience the local culture and get to know the community.
CJ Cleaning Services provides professional cleaning services in Denver, NC including within the following zip codes: 28037, 28650.
We shine when you shine! Contact us today.
For immediate service, please call us (828) 781-7999
Our office is open Monday – Friday, 9:00am – 5:00pm
Proudly Serving Maiden, North Carolina and Nearby Communities: