Claremont's Best House Cleaners
At the core of our mission is delivering top-tier Residential and Commercial Cleaning Services with a 100% Satisfaction Guarantee. Our team is composed of trained, vetted, and insured professionals, ensuring a seamless cleaning experience. With a simple booking process, you can free up valuable time for self-care and other essential activities.
As a locally-owned business, we hold a deep appreciation for the communities we serve. Through our partnership with Cleaning For A Reason, we provide complimentary home cleaning services to individuals bravely fighting cancer. In addition, our Community Hero Flex Program delivers reduced-price cleaning services to veterans, recognizing their service to our community. With our commitment to exceptional service and community support, you can trust us to exceed your expectations.
Enjoy your day and we'll take care of the rest.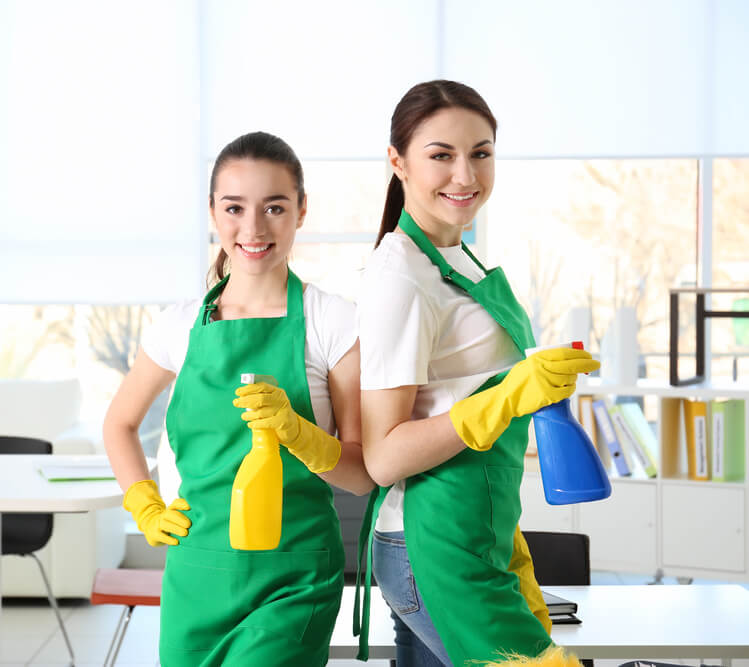 Cleaning Services Available
Professional Cleaning Services You Can Trust
Just imagine all the things you can do with your newfound free time once you no longer have to spend it cleaning your home!
Claremont, NC is a small town located in Catawba County, North Carolina. It is home to several exciting activities that families can enjoy together. Here are five things that your family can do in Claremont, NC
Visit the River Bend Park – River Bend Park is a beautiful location in Claremont that offers a variety of outdoor activities. You can explore the nature trails that wind through the park, or cast a line and go fishing in the river. You can also bring a picnic and enjoy the serene setting by the river.

Check out the Hiddenite Gems – Hiddenite is a short drive from Claremont, and is known for its gem mining activities. You can go gem mining and try your luck at finding some precious stones to take home. Alternatively, you can visit the Hiddenite Gems Museum, which has a fascinating collection of gems and minerals on display, as well as exhibits on the history of gem mining in the area.

Play at the Claremont Splash Pad – The Claremont Splash Pad is a great place to cool off during the hot summer months. The splash pad is located in the Claremont City Park and has a variety of water features that kids will love. There are also benches and shaded areas for parents to relax while their children play.

Tour the Bunker Hill Covered Bridge – The Bunker Hill Covered Bridge is a historic bridge that dates back to 1894. It is one of the few remaining covered bridges in the state and offers a picturesque location for a family photo. You can park nearby and take a short walk to the bridge to explore the area and learn about the history of the bridge.

Attend a local event – Claremont has a variety of local events that are fun for the whole family. The Claremont Farmers Market is a great place to find fresh produce and handmade goods from local vendors. You can also attend a movie night in the park, where you can watch a family-friendly movie under the stars. Finally, there are various festivals and parades that take place throughout the year in the town square, including the Christmas parade, which is a popular event for families.
CJ Cleaning Services provides professional cleaning services in Claremont, NC including within the following zip codes: 28610.
We shine when you shine! Contact us today.
For immediate service, please call us (828) 781-7999
Our office is open Monday – Friday, 9:00am – 5:00pm
Proudly Serving Maiden, North Carolina and Nearby Communities: