Brookford's Best House Cleaners
Our goal is to provide exceptional Residential and Commercial Cleaning Services, supported by a 100% Satisfaction Guarantee. Our team comprises trained, vetted, and insured professionals. Simply book a service for residential or commercial cleaning and free up time for what's important to you – yourself!
Being a locally-owned business, we have a deep love for the communities we serve. We partner with Cleaning For A Reason to offer complimentary home cleaning services to individuals battling cancer. Additionally, our Community Hero Flex Program offers reduced-price cleaning services to veterans in our community.
Enjoy your day and we'll take care of the rest.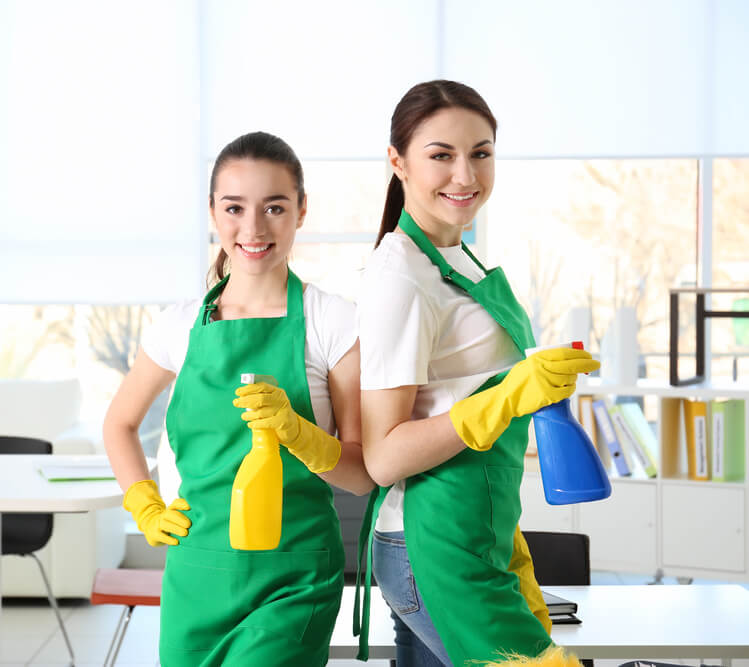 Cleaning Services Available
Professional Cleaning Services You Can Trust
Just imagine all you can do with your new free time once you no longer have to clean your own home!
Brookford, NC is a small town located in Catawba County, North Carolina. It is home to several exciting activities that families can enjoy together. Here are five things that your family can do in Brookford, NC:
Visit the Bakers Mountain Park: Bakers Mountain Park is a beautiful park with numerous hiking trails, picnic areas, and breathtaking views of the mountains. The park is known for its incredible flora and fauna, and it is an excellent place to spot wildlife. You and your family can take a leisurely stroll on the park's trails, and enjoy the fresh air and natural beauty.
Go fishing at Lake Hickory: Lake Hickory is a popular destination for fishing enthusiasts. The lake has a wide variety of fish species, including bass, crappie, catfish, and bluegill. You can rent a boat, or fish from the shore, and enjoy a day of peaceful fishing with your family.
Explore the Catawba Science Center: The Catawba Science Center is a fascinating place to visit with kids. It has interactive exhibits, planetarium shows, and live demonstrations that explore the wonders of science. You and your family can learn about space, biology, chemistry, and physics in a fun and engaging way.
Visit the Hickory Aviation Museum: If you have an aviation enthusiast in your family, then the Hickory Aviation Museum is a must-visit attraction. The museum has an impressive collection of vintage aircraft, artifacts, and memorabilia that tell the story of aviation history. You can take a guided tour, and even sit in the cockpit of some of the planes.
Attend a concert at the Hickory Metro Convention Center: The Hickory Metro Convention Center is a large event space that hosts various events throughout the year, including concerts, trade shows, and festivals. You can check the center's calendar to see if there are any upcoming events that your family might be interested in attending. It's a great opportunity to experience the local culture and have fun together.
CJ Cleaning Services provides professional cleaning services in Brookford, NC including within the following zip codes: 28602.
We shine when you shine! Contact us today.
For immediate service, please call us (828) 781-7999
Our office is open Monday – Friday, 9:00am – 5:00pm
Proudly Serving Maiden, North Carolina and Nearby Communities: